Denver airport to Westminster co
Welcome to 1st ABC Transportation: Your Reliable Denver Airport to Westminster, CO Shuttle Service
Experience smooth travel with 1st ABC Transportation, your go-to for Denver Airport (DIA) to Westminster, CO shuttles. We promise swift, safe transfers for a stress-free journey. Offering reliable services from Westminster to DIA and vice versa, trust us to meet your transportation needs comfortably and conveniently. Enjoy the ride with 1st ABC Transportation.

Exceptional Denver Airport to Westminster, CO Shuttle Services
Our Denver Airport (DIA) to Westminster shuttle service is more than just a ride; it's an exceptional experience. We provide door-to-door services using our fleet of modern, comfortable shuttles. Punctuality is our priority, ensuring we're there when you need us for your DIA to Westminster, or Westminster to DIA trips.
Seamless Booking Experience
Securing your airport to Westminster transportation with us is as easy as ABC. Simply enter your pick-up and drop-off locations, pick your preferred time, and you're all set for your journey.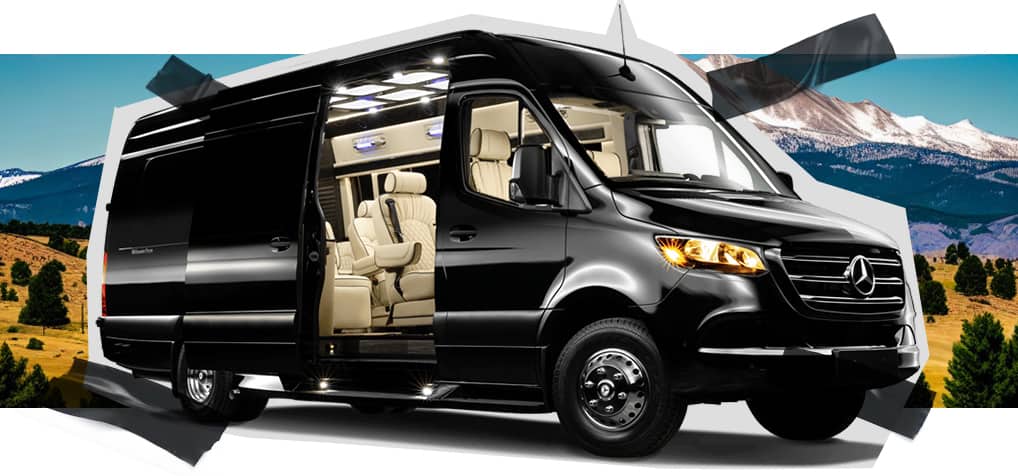 Why Choose Us for Denver Airport to Westminster, CO Transportation?
We understand there are several choices for your Denver Airport (DIA) to Westminster transportation needs. But here's why countless customers repeatedly trust our services for their journeys from DIA to Westminster and Westminster to DIA.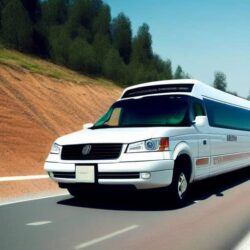 Reliability and Comfort
We pride ourselves on providing dependable shuttle services. With us, you can sit back, relax, and enjoy the beautiful Colorado scenery as we handle the driving. You can trust us to make your journey comfortable and reliable.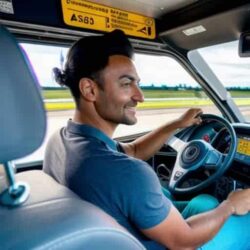 Uncompromised Safety
Ensuring your safety is paramount to us. All our drivers undergo professional training, and our vehicles are regularly inspected to guarantee your journey is secure and safe.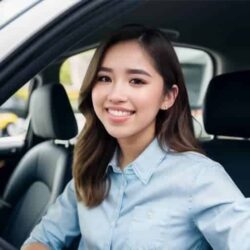 Affordable Quality
With us, quality doesn't come with a hefty price tag. Our shuttle services are competitively priced, assuring you get outstanding value for your money.
Your Journey from Denver Airport to Westminster, CO
Curious about what your journey from Denver Airport to Westminster, CO will be like? Allow us to paint you a picture.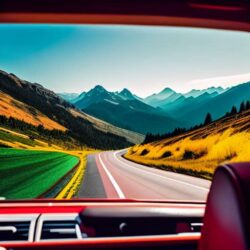 Enjoy the View
Our journey is not just a ride, it's a sight to behold. With lush landscapes and breathtaking mountain views, there's a scenic delight for everyone to enjoy.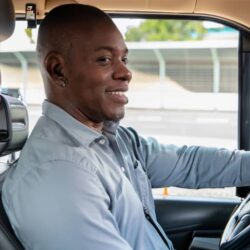 Expert Drivers
Our drivers are well-acquainted with the routes and are always ready to assist you. They're friendly, knowledgeable, and dedicated to making your ride as pleasant as possible.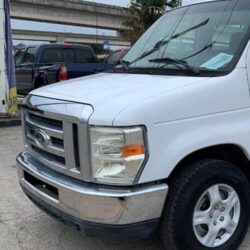 Punctual Service
Forget the stress of missed appointments or delayed flights. With our shuttle service, you can always count on us for timely arrivals and departures.
Ready to Start Your Journey?
At 1st ABC Transportation, we're not just a transportation service; we're your travel partners. With us, your journey from Denver Airport to Westminster, CO will be comfortable, enjoyable, and most importantly, reliable.
Book your Denver Airport to Westminster shuttle today and experience the difference for yourself. Because with 1st ABC Transportation, you're always in good hands. We look forward to welcoming you on board soon!
Remember, it's not just about the destination, but the journey. And we're here to make that journey unforgettable. So, are you ready to start yours?
For any questions about our services, please don't hesitate to reach out to us through our contact section. We'll be delighted to assist you.