1st Abc Transportation
Denver Airport Shuttle | Colorado Shuttle Service
Colorado Ski Resort Shuttle
Pre-book your ride to and from the airport!
1st ABC transportation | Best ABC transport service in Denver1st ABC transportation provides Convenience service to Colorado Ski Resorts.  Aspen, Telluride,  Steamboat, Summit County, Keystone, Breckenridge, Copper Mountain, Vail, Beaver Creek, Crested Butte.  We Offer Colorado Ski Resort Shuttle Service between Denver international airport and its surroundings. Including all-sky resorts, hotels, and point-to-point private cars Service.
This service option is direct, meaning your shuttle will take you straight to your destination without stops in between. Furthermore, Quite different from our shared-ride service. With this option, you will not share a ride with other travelers. This option is only to and from the Denver international service.
This option is for Around Town, Concerts, Sporting events, restaurants and weddings. Our vans and SUVs can be reserved for one-way or round-trip transportation on our secure online reservation system. Upfront pricing. This option is rides from anywhere to anywhere.
Our Cars for ABC transportation
Our mission at 1st ABC Transportation is to provide to each customer.
Best ABC transportation service in Denver
We are 24/7  open for business.
You don't need to meet us half-way!
We will pick you up right from your home, hotel, or office.
You don't need to wait at the airport!
Just book online ahead of time, get your baggage and go!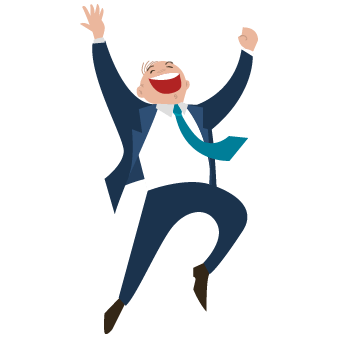 8 Reasons To Book With 1st ABC transportation:
Reliable Transport Providers
Every Destination in Colorado
Bookings Instantly Confirmed
Door to Door, Day and Night
1st ABC transportation - Colorado Ski Resort Shuttle Service
COMPLETE TRANSPARENCY
We do not vary our prices to take advantage of seasonal demands. Our prices are cost-based and are clearly posted on our website for all to see. The price we quote over the phone will be the same price posted on our website, with no exceptions.
SAFETY AND RESPONSIBILITY
This is a serious business and we understand that. Missing a flight is a very big deal. Arriving after a long trip and not having your car service curbside is also a very big deal. We plan, check, double check, triple check, and then check again to ensure that we're always there for you. We do a lot of the worrying, so you don't have to.
OUTSTANDING SERVICE
We hold ourselves to a high standard. We would like to be known far and wide as the "gold standard" for service in the car service industry. Outstanding service means exceptional reliability, exceptional drivers, and luxury in-vehicle.
EXCEEDING EXPECTATIONS
Whether it's your first ride or your 100th ride, we will always approach each trip with the same commitment and enthusiasm to make your experience the best it can be. We aren't satisfied with just happy customers; we want our customers to become a thrilled, enthusiastic, and supportive community.
Colorado Ski Resort Shuttle Service
1st ABC Transportation Customer Reviews
I appreciated their flexibility when my flight to Denver was cancelled and I had to rearrange the pick up at... read more the last minute. On time, friendly and proffessional.

Vevy V.


July 30, 2019