Welcome to 1st ABC Transportation: Your Trusted Shuttle Service for Denver Airport to Court Transfers
Experience seamless travel with 1st ABC Transportation, the preferred choice for transfers between Denver Airport (DIA) and Court. We ensure quick and secure transportation, providing you with a hassle-free journey. Count on us for reliable services from Court to DIA and vice versa, as we strive to fulfill your transportation requirements with comfort and convenience. Sit back, relax, and enjoy the ride with 1st ABC Transportation.

Unmatched Shuttle Services from Denver Airport to Court
When it comes to transportation from Denver Airport (DIA) to Court, our shuttle services go above and beyond. We offer a superior experience, ensuring a seamless journey for our passengers. With our modern and comfortable shuttles, we provide door-to-door services, prioritizing punctuality for your Court to DIA or DIA to Court trips.
Effortless Booking Process
Booking your transportation from the airport to Court is a breeze with 1st ABC Transportation. Simply enter your pick-up and drop-off locations, select your preferred time, and your journey is all set. We strive to make the booking experience as smooth as possible, ensuring your convenience from start to finish.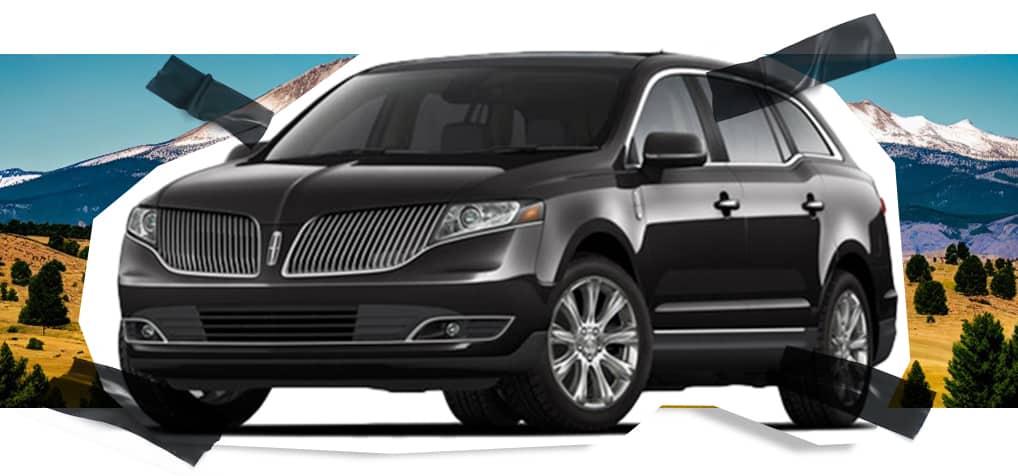 Why Choose Us for Reliable Transportation from Denver Airport to Court?
We recognize that you have multiple options for your transportation needs from Denver Airport (DIA) to Court. However, here are the reasons why numerous customers consistently rely on our services for their journeys between DIA and Court.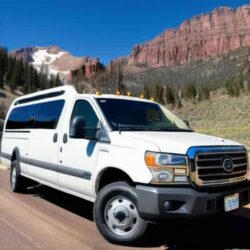 Dependable and Comfortable
At 1st ABC Transportation, we prioritize reliability in our shuttle services. Sit back, unwind, and take in the breathtaking Colorado scenery while we take care of the driving. Count on us to ensure a comfortable and dependable journey.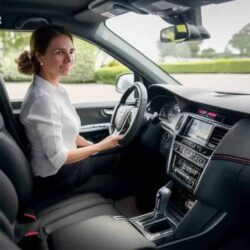 Prioritizing Your Safety
Your safety is our utmost priority. Our drivers undergo rigorous professional training, and we conduct regular inspections on our vehicles to ensure a secure and safe journey for you.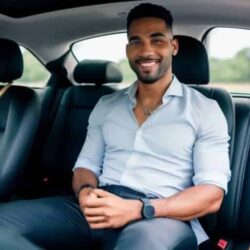 Exceptional Value
At 1st ABC Transportation, we believe that quality should be affordable. Our shuttle services are competitively priced, ensuring you receive exceptional value for your investment.
Experience Your Trip from Denver Airport to Court
Interested in discovering what your trip from Denver Airport to Court will entail? Let us provide you with a glimpse of the journey.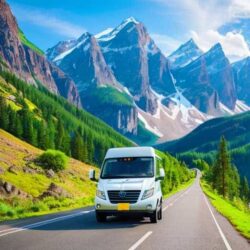 Embrace the Scenic Beauty
Our journey is more than just transportation; it's an opportunity to immerse yourself in the captivating beauty of the surroundings. From picturesque landscapes to awe-inspiring mountain views, there's a visual treat awaiting every passenger.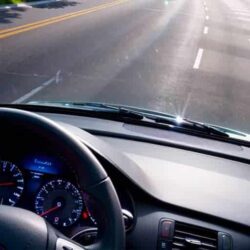 Skilled and Friendly Drivers
Our drivers possess expert knowledge of the routes and are committed to providing exceptional service. With their friendly demeanor and extensive expertise, they are always prepared to assist you and ensure a pleasant and enjoyable ride.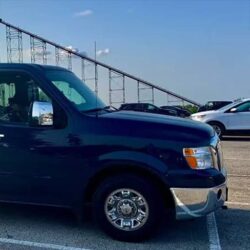 Timely and Reliable
Leave behind the worry of missed appointments or delayed flights. Our shuttle service is synonymous with punctuality, guaranteeing timely arrivals and departures for your convenience and peace of mind.
Ready to Begin Your Adventure?
At 1st ABC Transportation, we go beyond being a mere transportation service; we are your travel companions. Embark on a comfortable, enjoyable, and dependable journey from Denver Airport to Court with us.
Book your Denver Airport to Court shuttle today and experience the exceptional difference firsthand. With 1st ABC Transportation, you can always trust that you're in capable hands. We eagerly await your arrival on board!
Remember, it's not just about reaching your destination, but cherishing the entire journey. We're here to create unforgettable memories. So, are you prepared to embark on your journey?
If you have any inquiries about our services, please don't hesitate to contact us through our contact section. We'll be more than happy to assist you.